USA 12AC-60W-3R WALL MOUNTED TRANSFORMER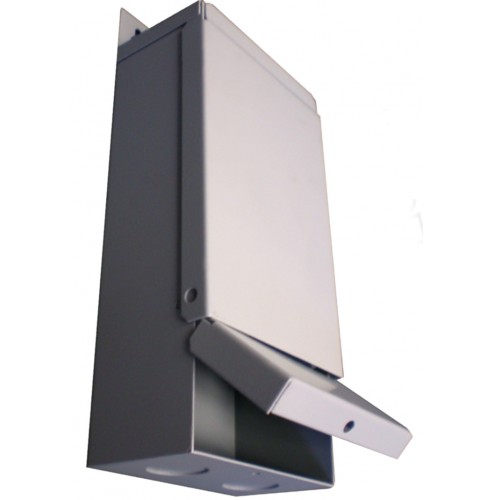 USA 12AC-60W-3R WALL MOUNTED TRANSFORMER
The 12AC-60W-3R Low Wattage Transformer is specifically designed for low voltage exterior lighting applications in the USA (this model is only available for USA customers).
This wall mounted model is 120 volt 60 Hz input and 12 volt AC output, with a powder coated steel case, and is dimmable with a suitable low-voltage magnetic type dimmer.
Model 12AC-60W-3R is 60 Watt capacity. Transformers carry a five year replacement warranty.
Find a distributor
Specifications
Downloads