Modux Four Pool (USA ONLY)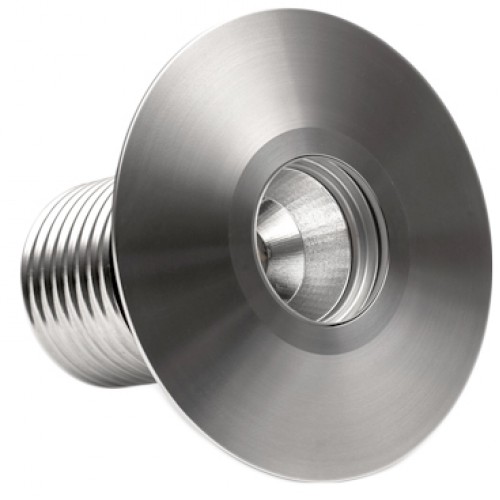 Modux Four Pool (USA ONLY)
APPROVED FOR USE IN THE USA ONLY
The Modux Four Pool light is a low-voltage dimmable pool light producing 360 lumens.
The fixture is supplied with the LuxR Large Round flange and the LuxR PVC Pool canister.
Precision machined in marine grade 316 stainless steel. The Cree 4 watt LED can be easily replaced if required. The optic is also simple to change if you wish to alter the beam width (see specifications).
Hexcell louvre baffle also is available.
Power supply chart available for download here: https://luxrled.com/product/modux-four-pool-and-pond-usa-power-supply-charts
Find a distributor
Specifications
Input Current:

700mA

Forward Voltage:

6Vf

Power:

4 Watt

Efficacy:

90 Lm/W - Delivered from luminaire with unobstructed beam

Colours:

2700K, 3000K, 4000K

CRI [3000°K]:

Ra 90

Beam [FWHM]:

26º, 36º, 74º

Glass lenses:

Clear, Frosted, Hexcell louvre baffle

Standards:

UL 676

Light Engine:

Plug-in dimmable module equipped with Cree XHP-50 LED

Driver:

LuxR Integral 12V AC driver
Downloads